Executive Branding: Why You Need Visibility as a C-Suite
Dear CEO,
Do you know that one of the key elements of your business sustainability is YOU? At Mosron Communications, experience has taught us that an executive's expertise and reputation are assets that should never depreciate even if the company's stock takes a dive.
You are the first public communicator in your company: this is exactly why you are responsible for speaking with journalists and the primary custodian of your organisation's corporate image.
As global economy evolves to knowledge-based system, consumers desire to interact with real people behind corporate curtains. Thus, a favourable perception of your persona will yield impressive returns on reputation for your enterprise.
More importantly, perhaps, for the forward-thinking c-suite executive: who are you outside your current organisational constraints? A strong executive brand is a sure pathway to rise above your current company's confines and to attract the attention of other blue-chip companies that are always headhunting for global executives. So how to do you lay a foundation executive brands so that you can be seen and known as a globally recognised and respected expert: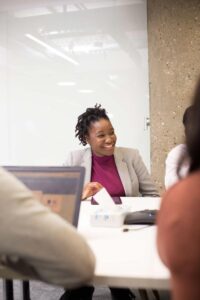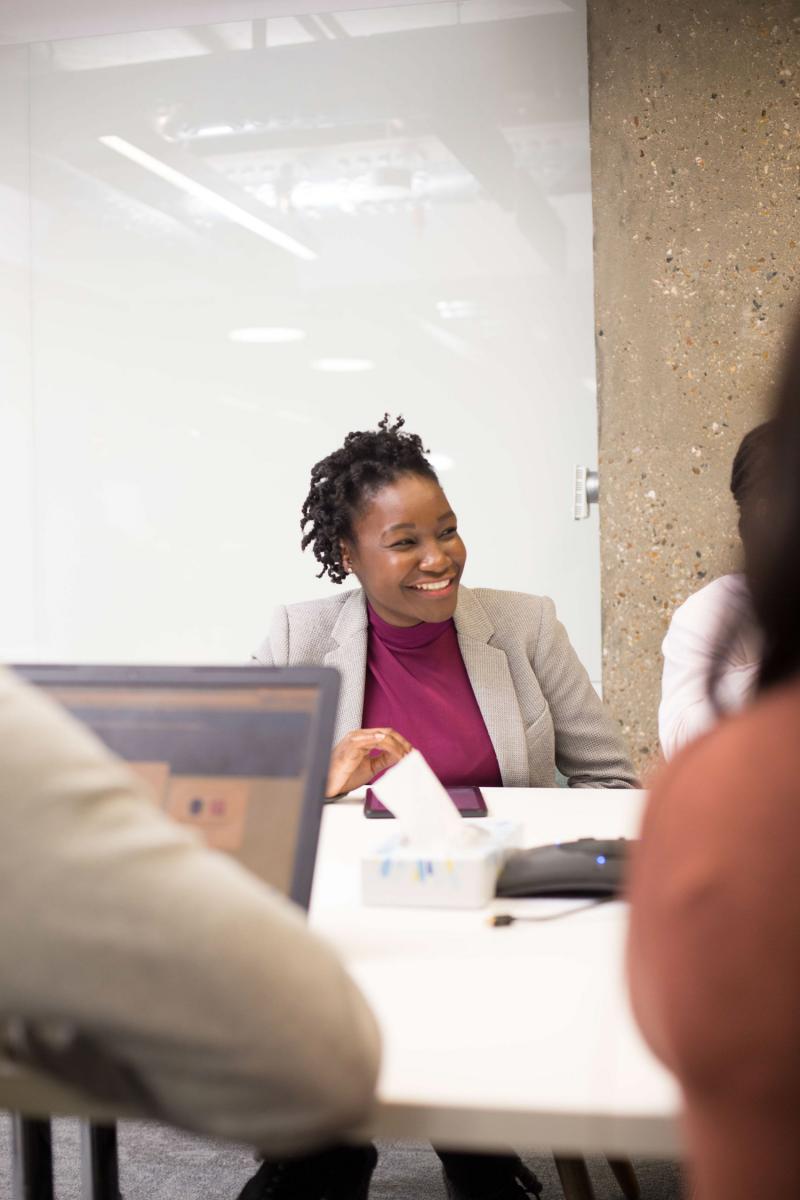 1) Communicate your expertise. Your years of continuous learning and increased corporate responsibilities should be documented – and accessible by a global audience via credible professional networks like LinkedIn, Indeed and Medium. Choose platforms where your target audience is actively present and contribute to conversations via insightful posts, thought leadership articles and other strategic content formats which demonstrate your professional capital the best.
2) Step out into media. Getting earned media for your thought leadership articles is nothing to sneeze at. When you communicate your expertise, it gives you visibility; when a third party does it, it gives you more credibility!
3) Conceptualise and launch impact projects. A surefire tactic to prove your professional capacity is to launch strategic impact projects. Host events as an independent executive, plan self-ideated initiatives — showcase your outstanding professionalism through in-demand industry programs.
4) Initiate strategic collaborations. Strategic collaboration with selected professional business associates is a tactical visibility measure. "Show me who your friends and I will tell you who you are" readily comes to mind here. It works perfectly in business where associates are not just friends but progress partners. As a C-suite, it is not enough to make deals for material profit only; you should consider the material benefit to your executive brand as well.
5) Select a reliable communications partner. Your Executive Communications partner matters as much as a business one — and even more. As you remain an expert in your area, engage PR consultants to do the grunt work for you — consultants like #MosronPeople.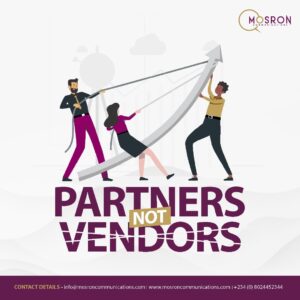 We adopt a unique model in delivering executive branding services and offer an extensive range of services from online reputation management to tailored brand guides and bespoke communications plans for busy executives.
Get in touch with us to receive our Executive Branding Service Guide to determine what suites you best. With Mosron Communications, you can now delegate the management of your Executive Brand to our dedicated PR consultants to save you time, leverage on available resources and discover untapped opportunities for measurable impact and outcomes.